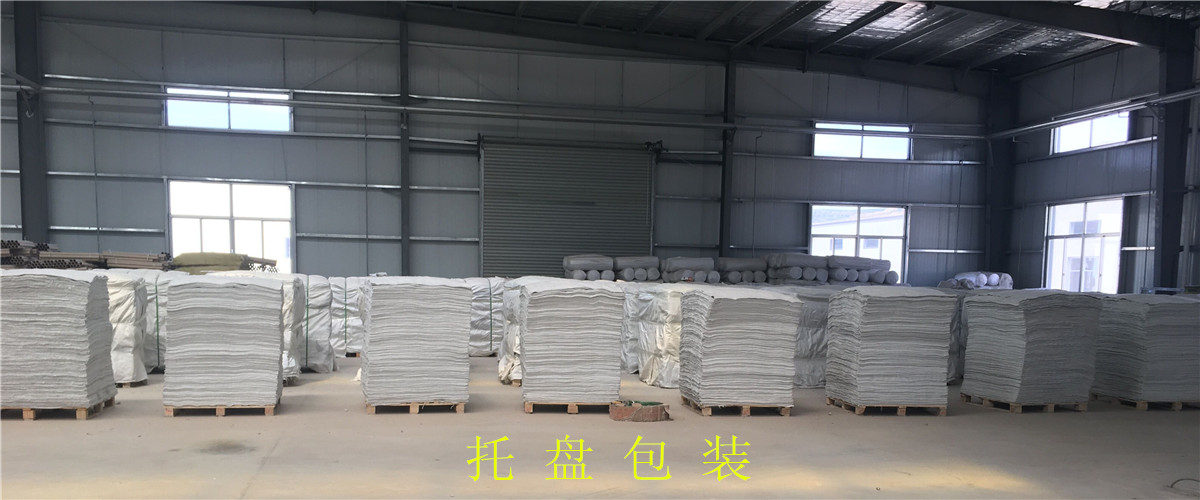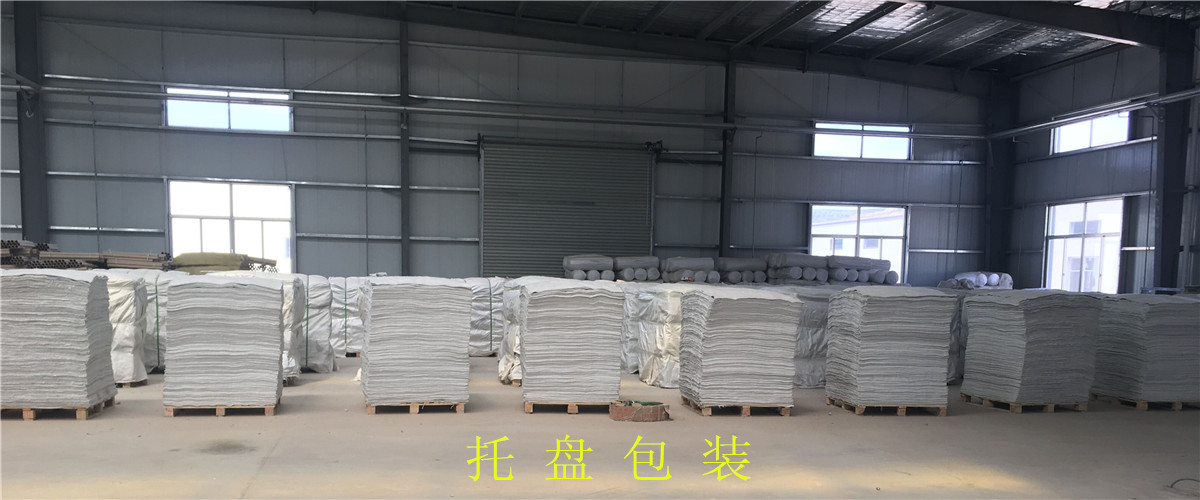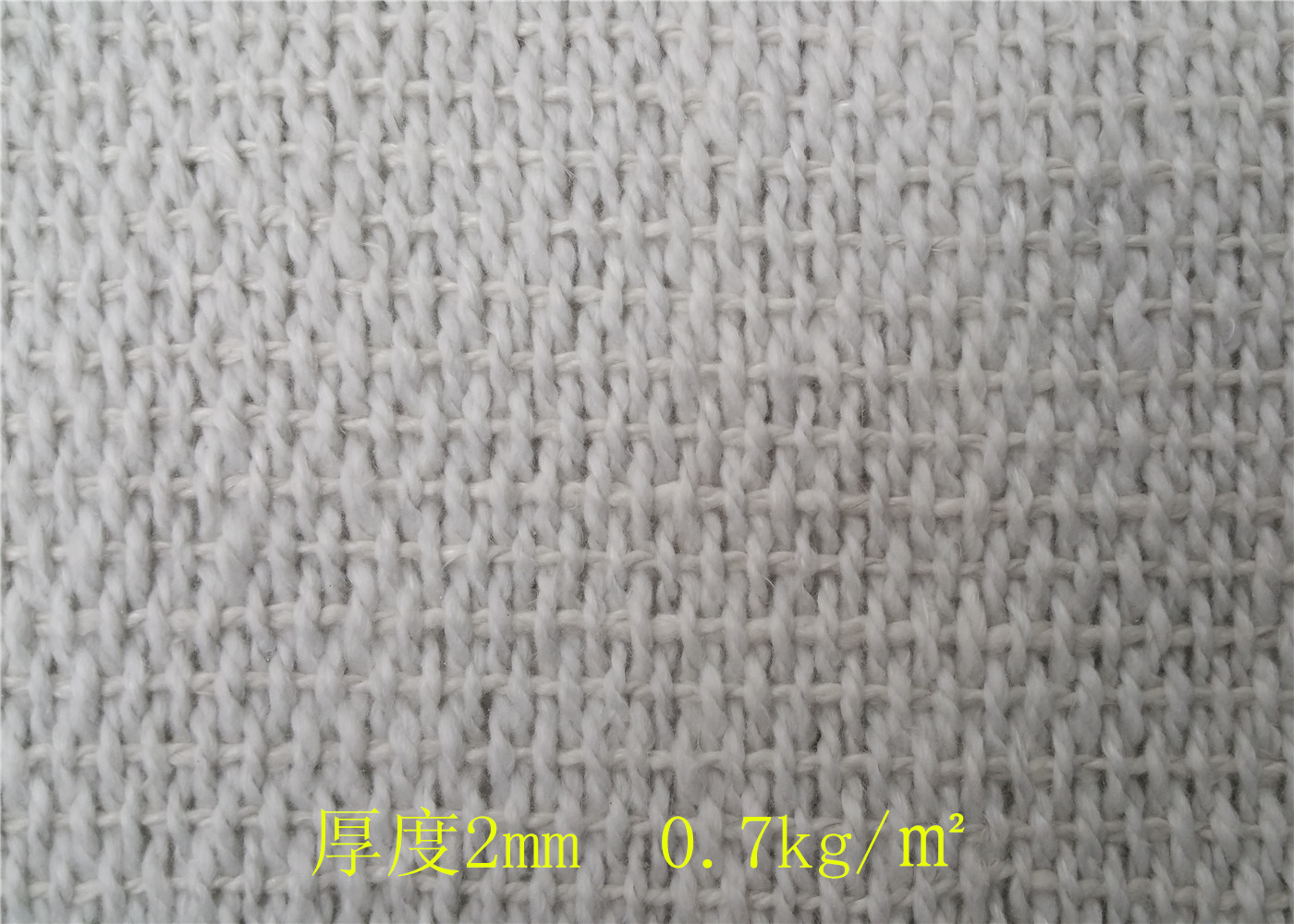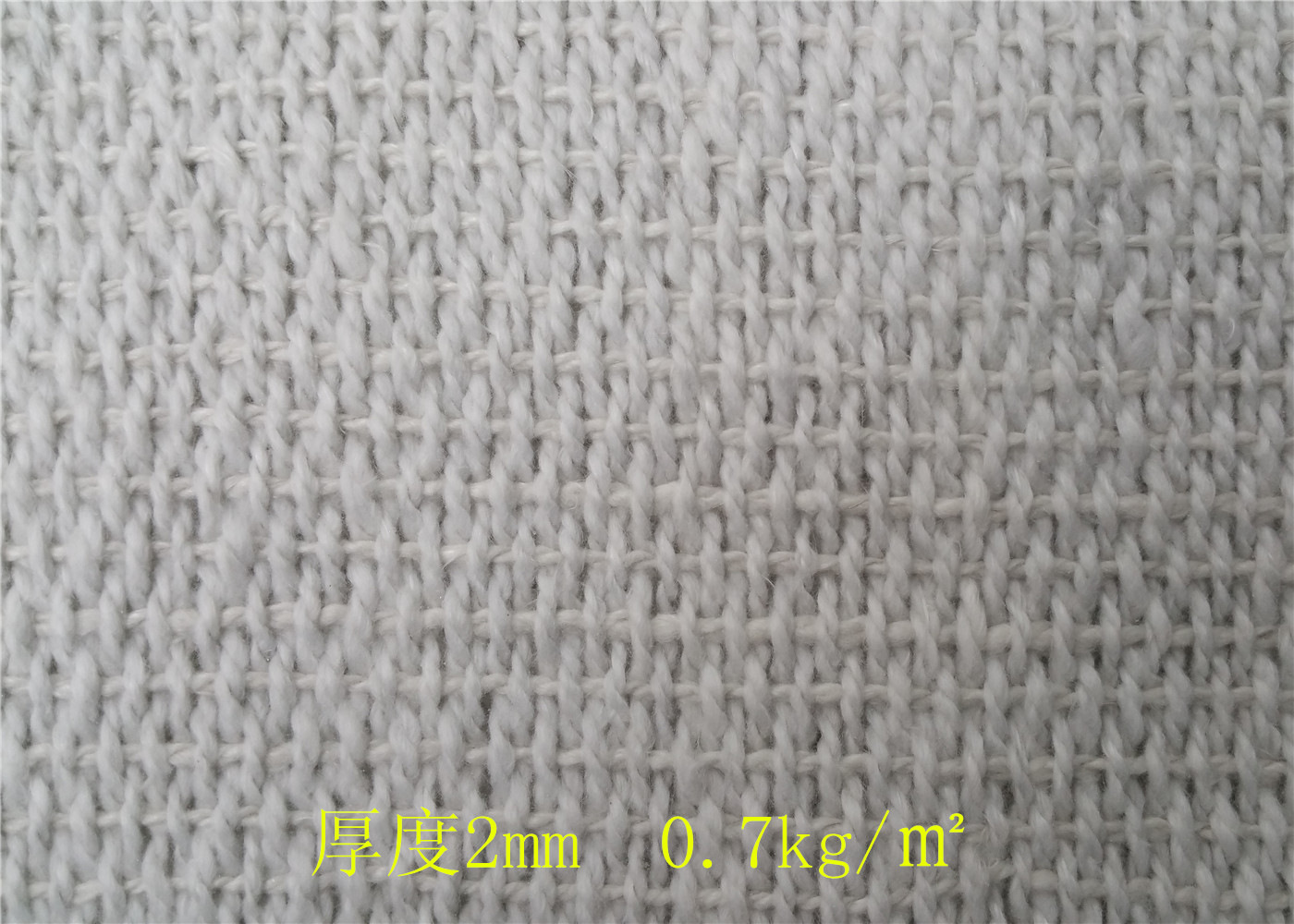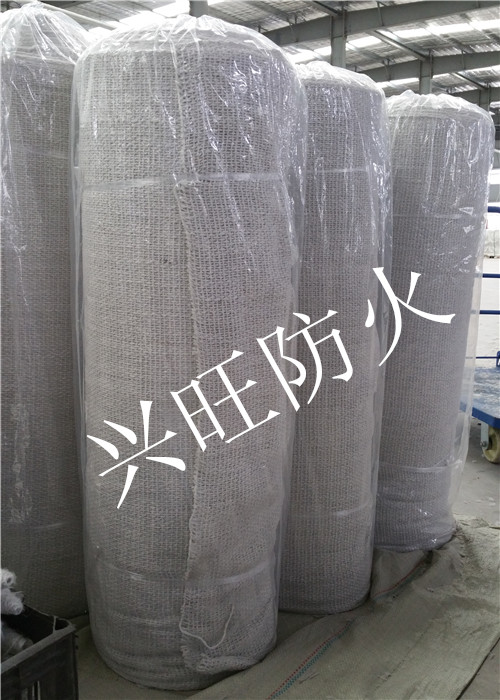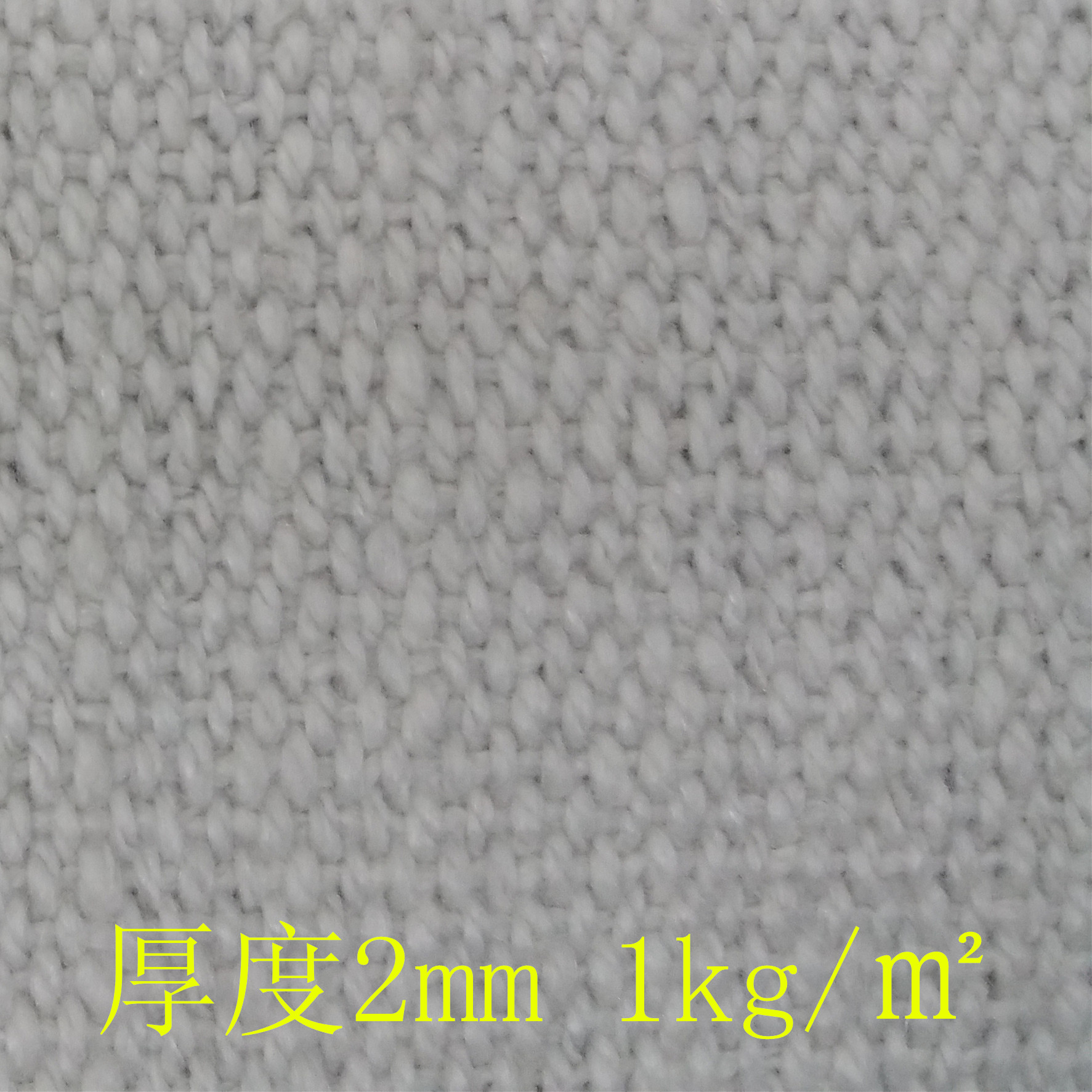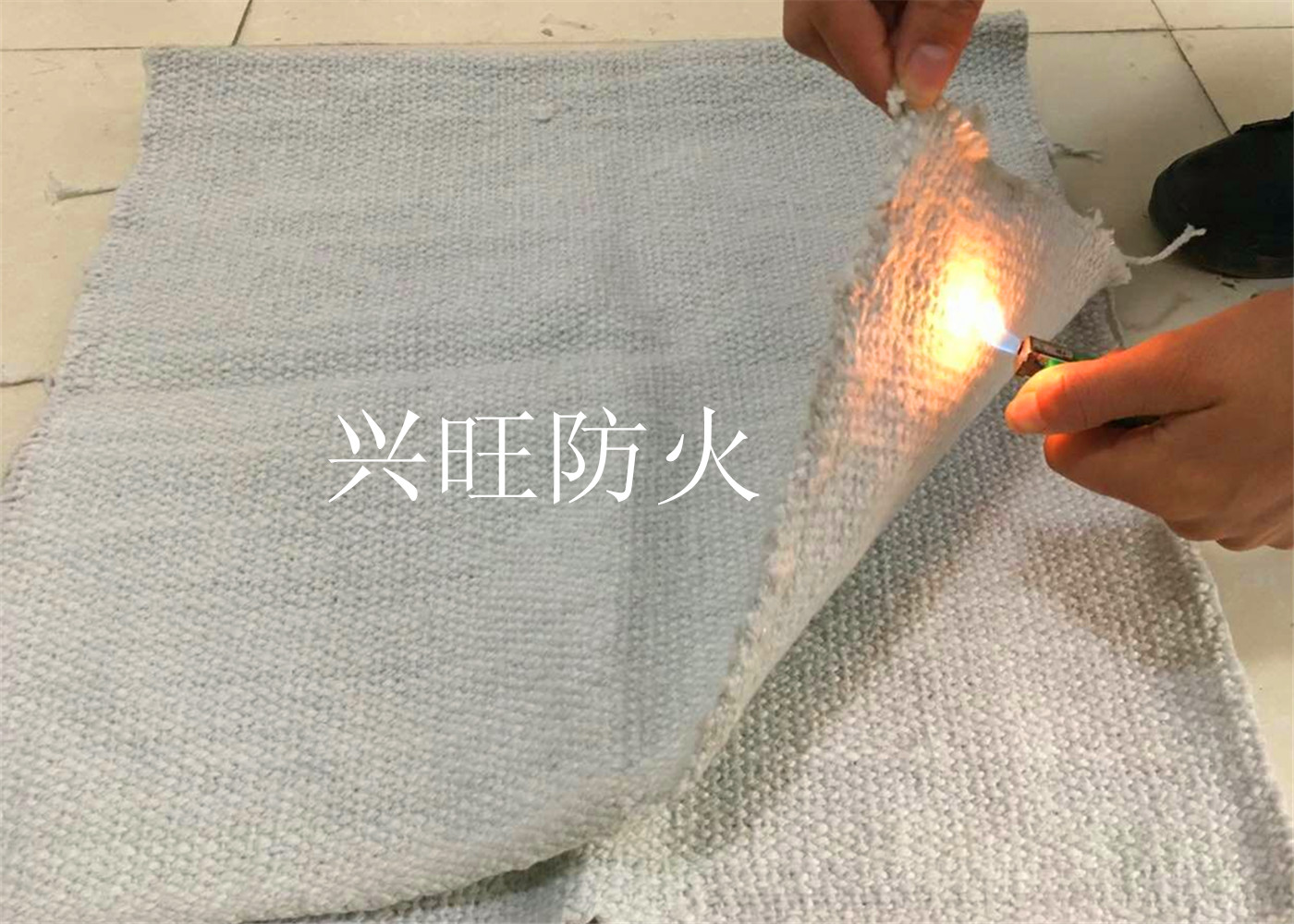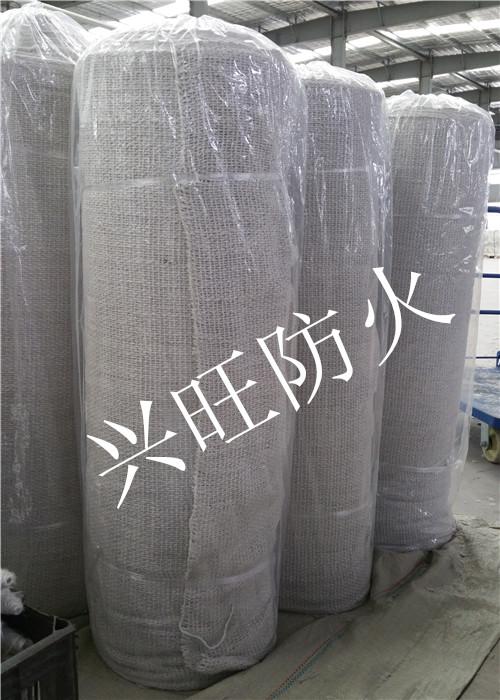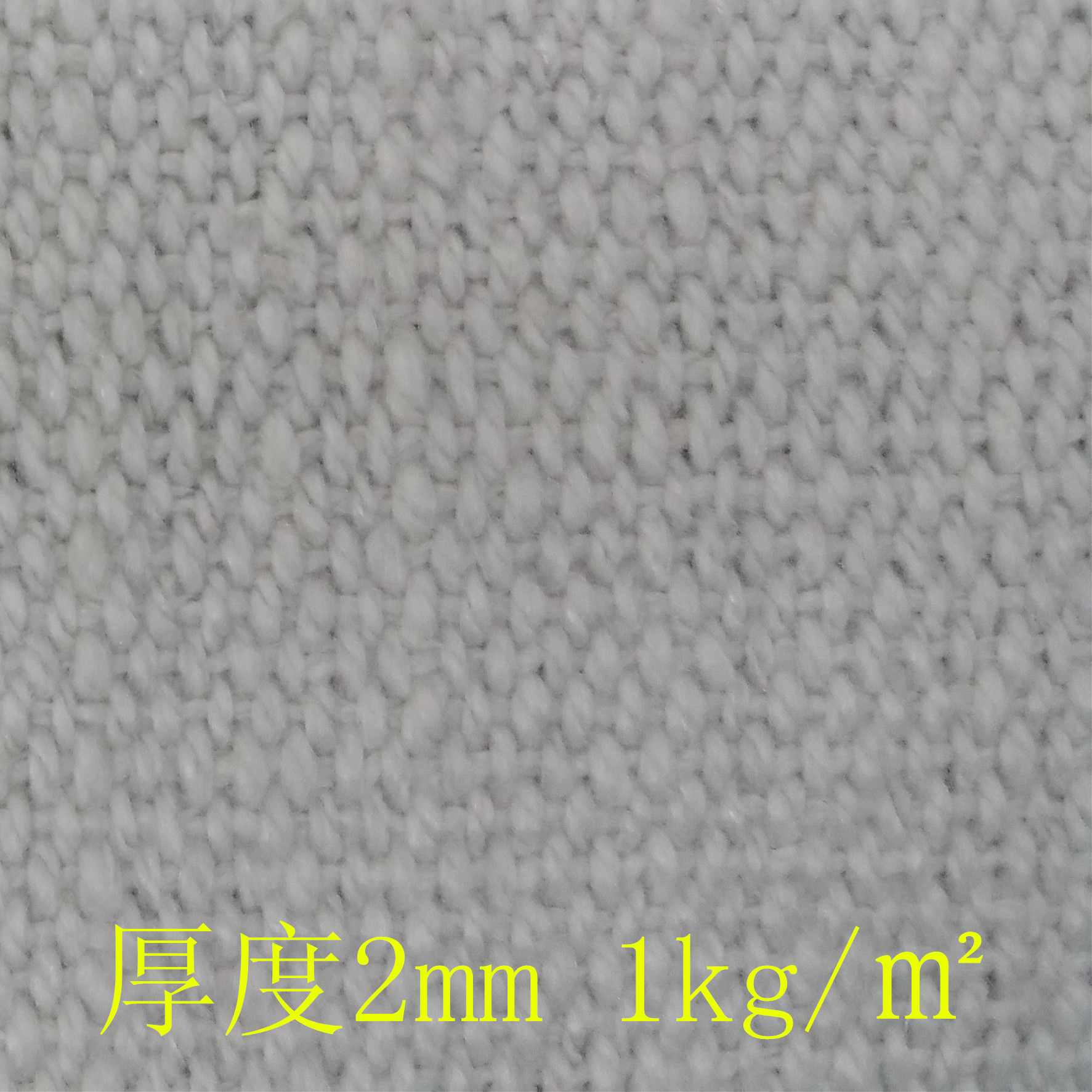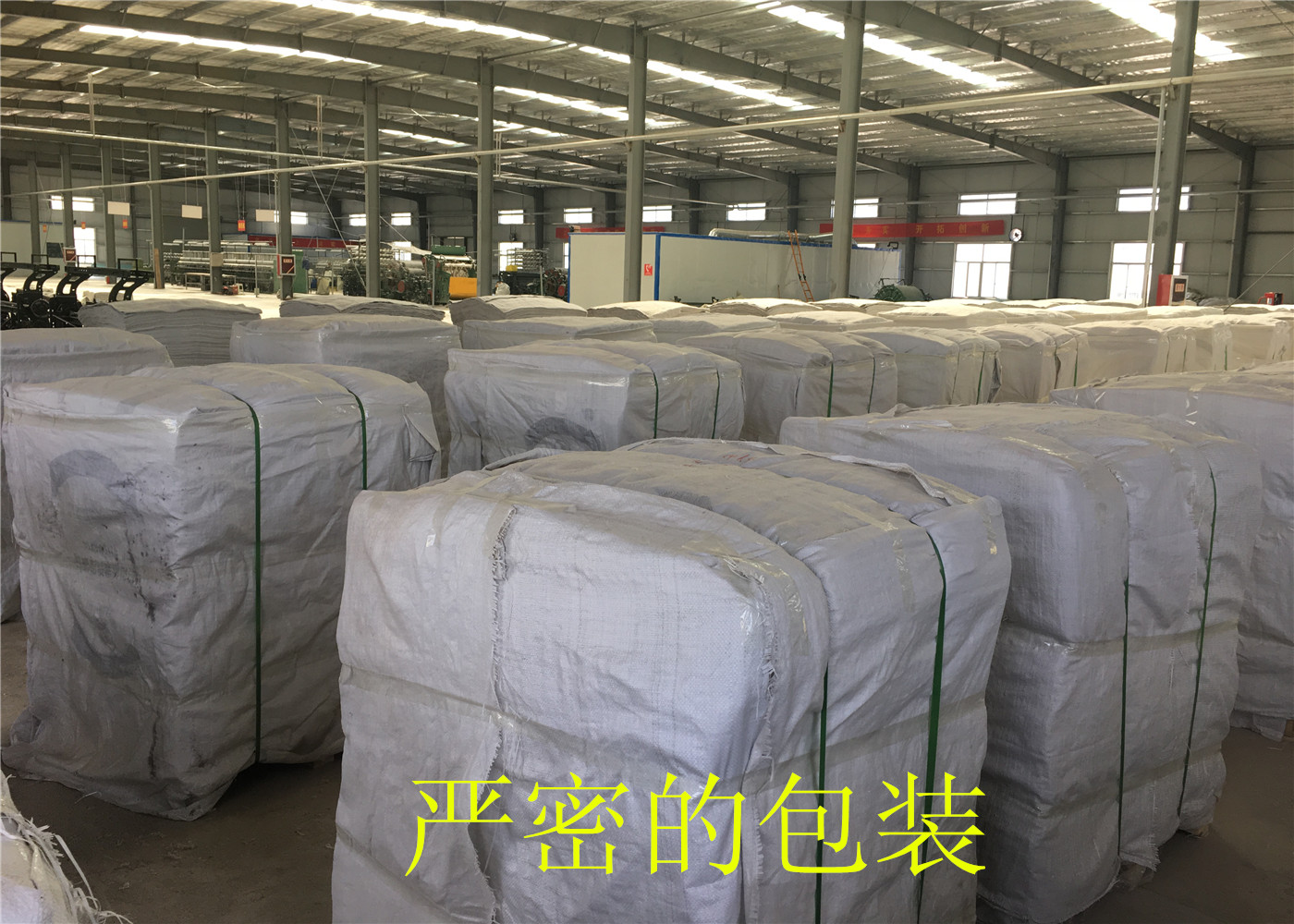 Ceramic fibre cloth
Editors lock in the lack of information bar for this entry, add relevant content to make the entry more complete, but also can quickly upgrade, hurry to edit it!
Ceramic fiber cloth is made of ceramic fibers plus a certain proportion of organic fibers, lined with glass fibers (steel wires) and then woven into cloth.
The number of organic fibers determines the ablation rate, the variety of organic fibers determines the flexibility of cloth (from good to bad: viscose, polyester, pulp), the thickness of glass determines the strength, and the material of steel wire determines the corrosion resistance (304 stainless steel wire, 302 stainless steel wire, 201 stainless steel wire, iron wire). Responsible enterprises choose less viscose organic fibers, suitable thickness of glass fibers, 304 stainless steel wire. The twist of the textile process determines the appearance smoothness of the cloth, and the density of the cloth depends on the quantity of the last batch. [1] Ceramic fiber cloth is characterized by high temperature resistance, low thermal conductivity, thermal shock resistance and low heat capacity.
Brief Introduction of Ceramic Fiber Cloth
The General specifications of ceramic fibre cloth are 1.5m m-6mm, and the width is 1m. The characteristics of ceramic fibre cloth can be divided into (nickel-chromium alloy wire reinforced, stainless steel wire reinforced, glass fiber reinforced, ceramic fiber coated cloth, ceramic fiber slag bonded cloth, ceramic fiber sintered cloth, ceramic fiber fumigated cloth):
High temperature resistance, low thermal conductivity, thermal shock resistance, low heat capacity;
Excellent high temperature insulation performance, long service life;
It has corrosion resistance to non-ferrous metals such as aluminum and zinc.
It has good low temperature and high temperature strength.
It is non-toxic, harmless and has no adverse effect on the environment.
The application scope of ceramic fibre cloth:
All kinds of kilns, high temperature pipelines and containers are insulated and insulated.
Furnace doors, valves, flange seals, fire doors and fire curtain materials, high temperature furnace door sensitive curtain;
Thermal insulation for engine and instrument, fire-proof cable cladding material, high temperature fire-proof material;
Cloth, high temperature expansion joint filler and flue lining for thermal insulation cover;
High-temperature labor insurance products, fire-proof clothing, high-temperature filtration, sound absorption and other applications instead of asbestos.
Advantages of Ceramic Fiber Cloth
edit
1) Continuous use temperature can reach 1000 C, and short-term use temperature can reach 1260 C.
2) It has good acid-alkali corrosion resistance and corrosion resistance to molten metals such as aluminium and zinc.
3) Good high temperature strength and thermal insulation performance (refer to physical and chemical indicators);
4) Ceramic fibre cloth, tape and packing with alkali-free fiberglass filament as reinforcing material have higher level of electrical insulation and high temperature electrical insulation than fiberglass.
5) Non-toxic, harmless and odorless.
Points for Attention of Ceramic Fiber Cloth
edit
Ceramic fibers textiles contain about 15% organic fibers. When the first use is heated up, the organic fibers in the products will gradually carbonize and become black with the increase of temperature, and there will be smoke. There may be fire in some places, which is a normal phenomenon and does not affect the use. As the temperature continues to rise, products will gradually whiten, organic fibers have been completely carbonized, products are completely ceramic fibers and other high temperature resistant inorganic materials.
Table of Ceramic Fiber Cloth Parameters
edit
Mifso-1 Ceramic Fiber (Standard) Ceramic Fiber Cloth
Content indicators
White in colour
Maximum service temperature 1260 C
Fiber straight warp 1-4 um
Heat shrinkage rate (1232 C, 24h) 3.5%
Heat conductivity (538 C, 8pcf) 0.130w/m.k
Aluminum trioxide 45-48%
Ferric oxide content is 0.7-1.2%.
The content of calcium oxide and sodium oxide is 0.43%.
Slag ball content < 8.5%
Breakdown voltage 5 kv/mm
Volume resistance 5 x 10 ohm
Content indicators
White in colour
Thickness 1.5mm-6.0mm
Single 0.5-3kg/m2
Organic fiber content < 20%
Water content < 2%
Alkali-free glass fiber nickel-chromium wire (1Cr18Ni9Ti)