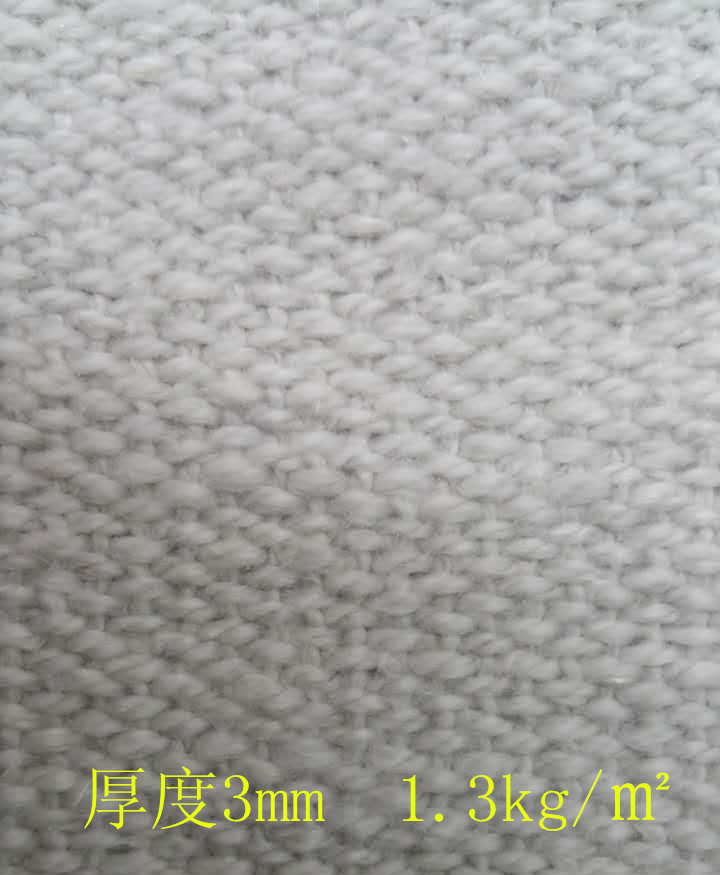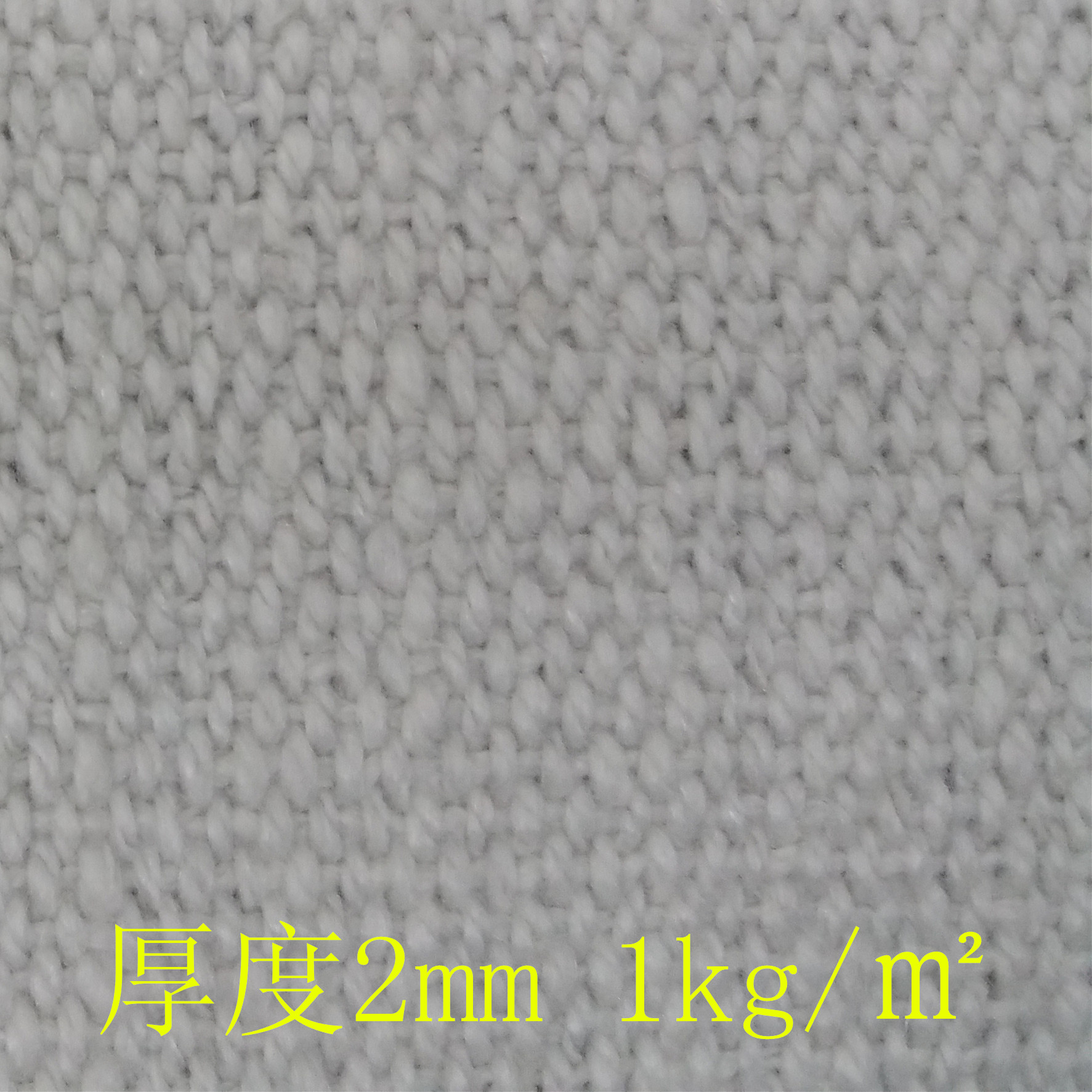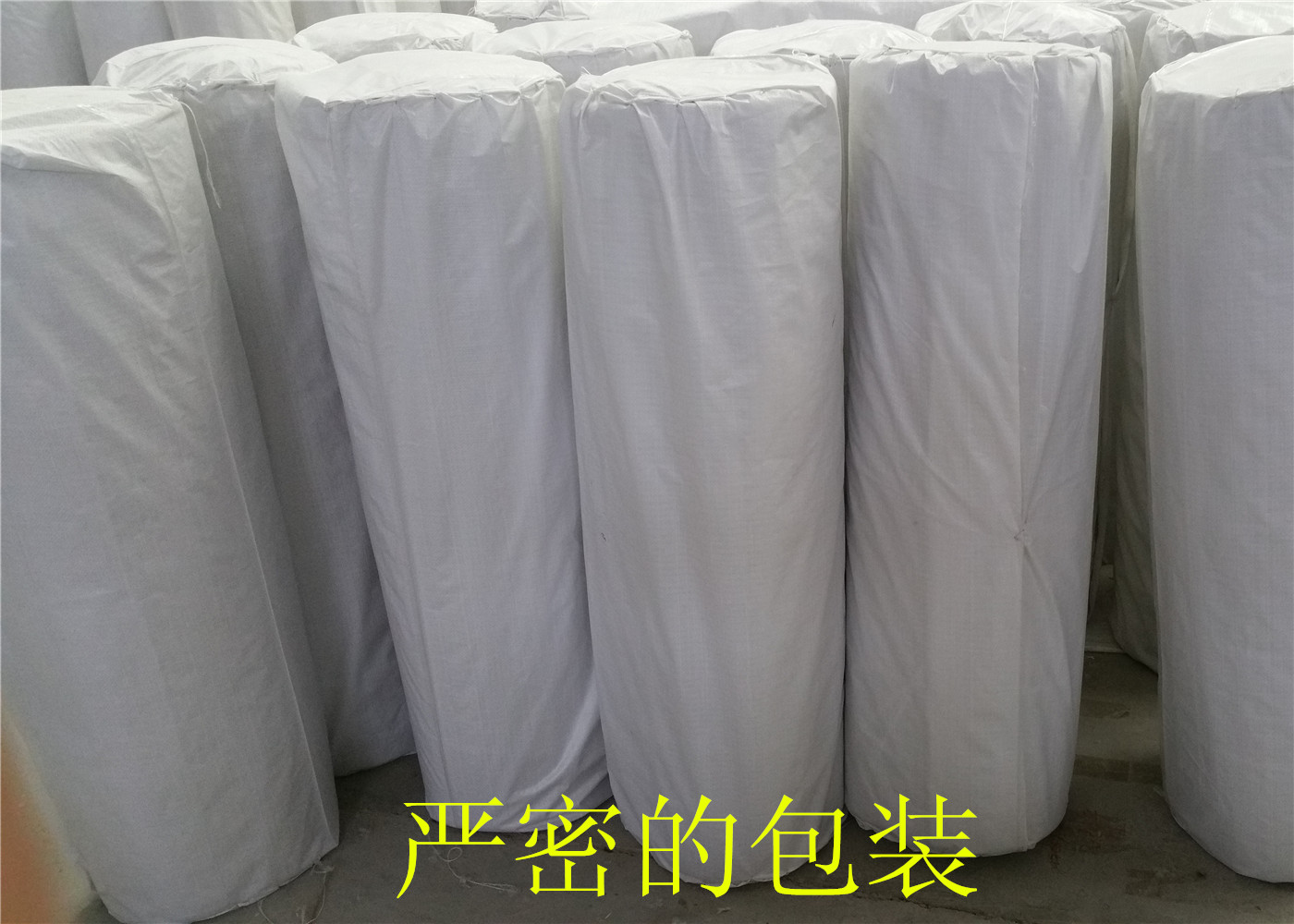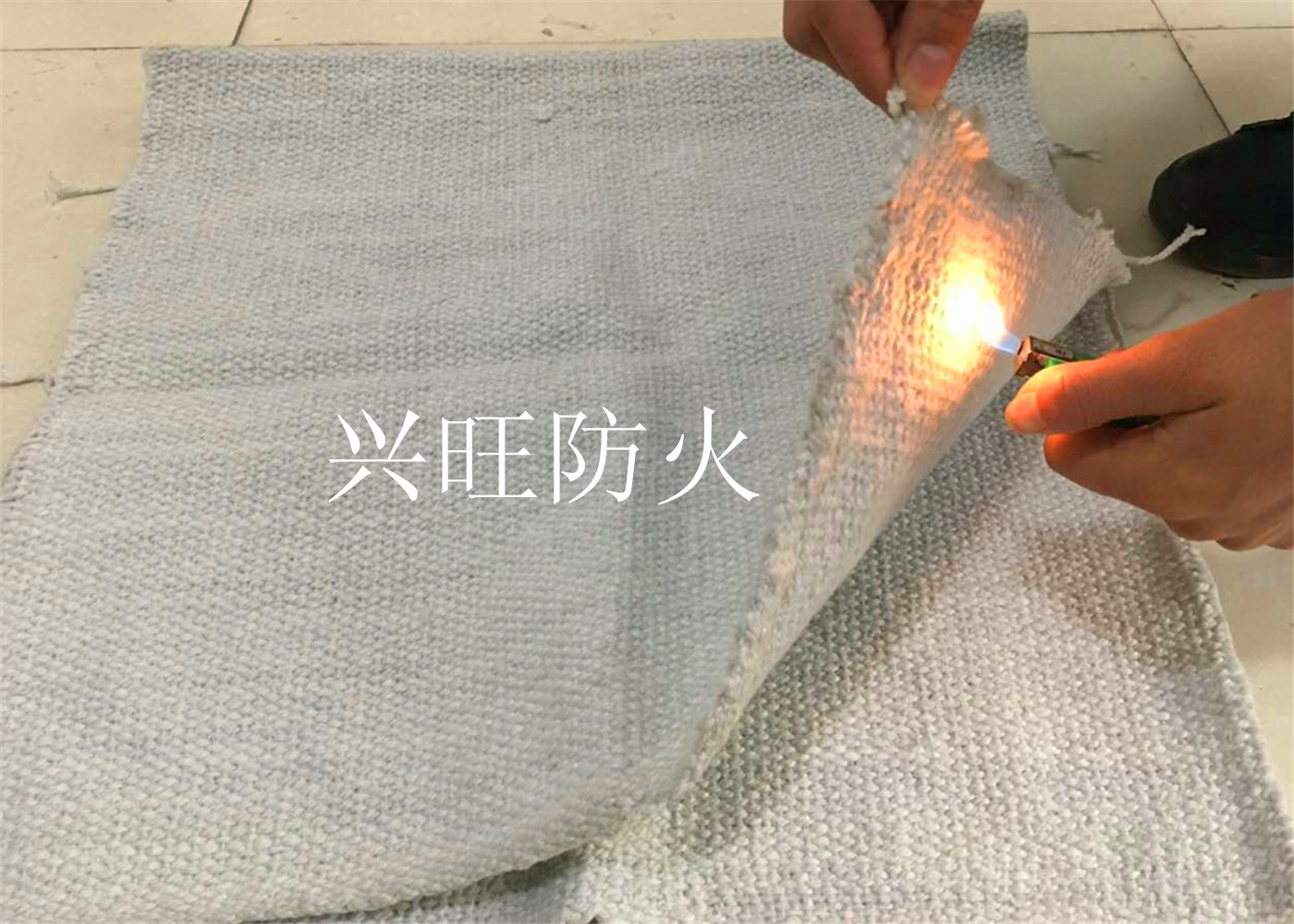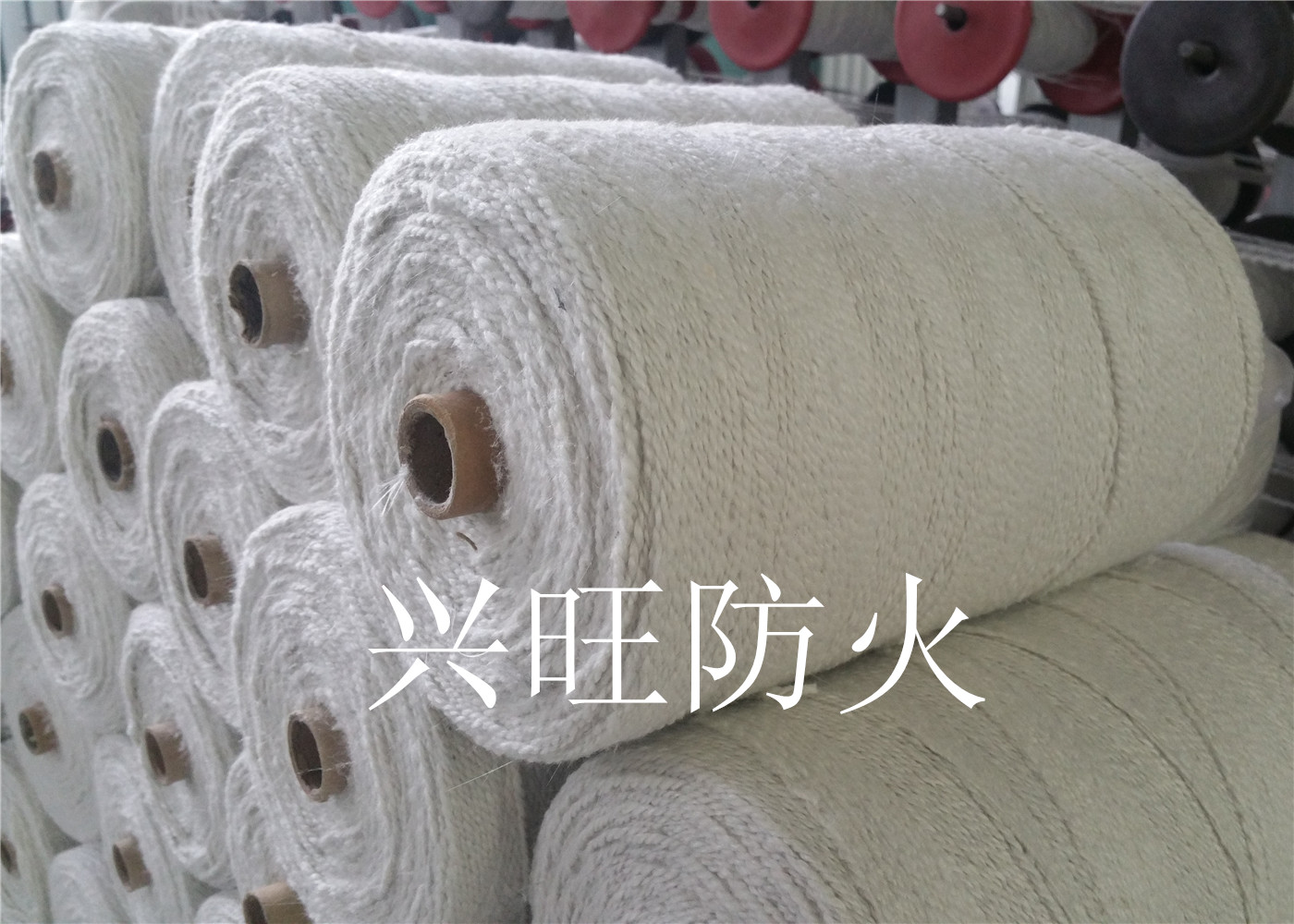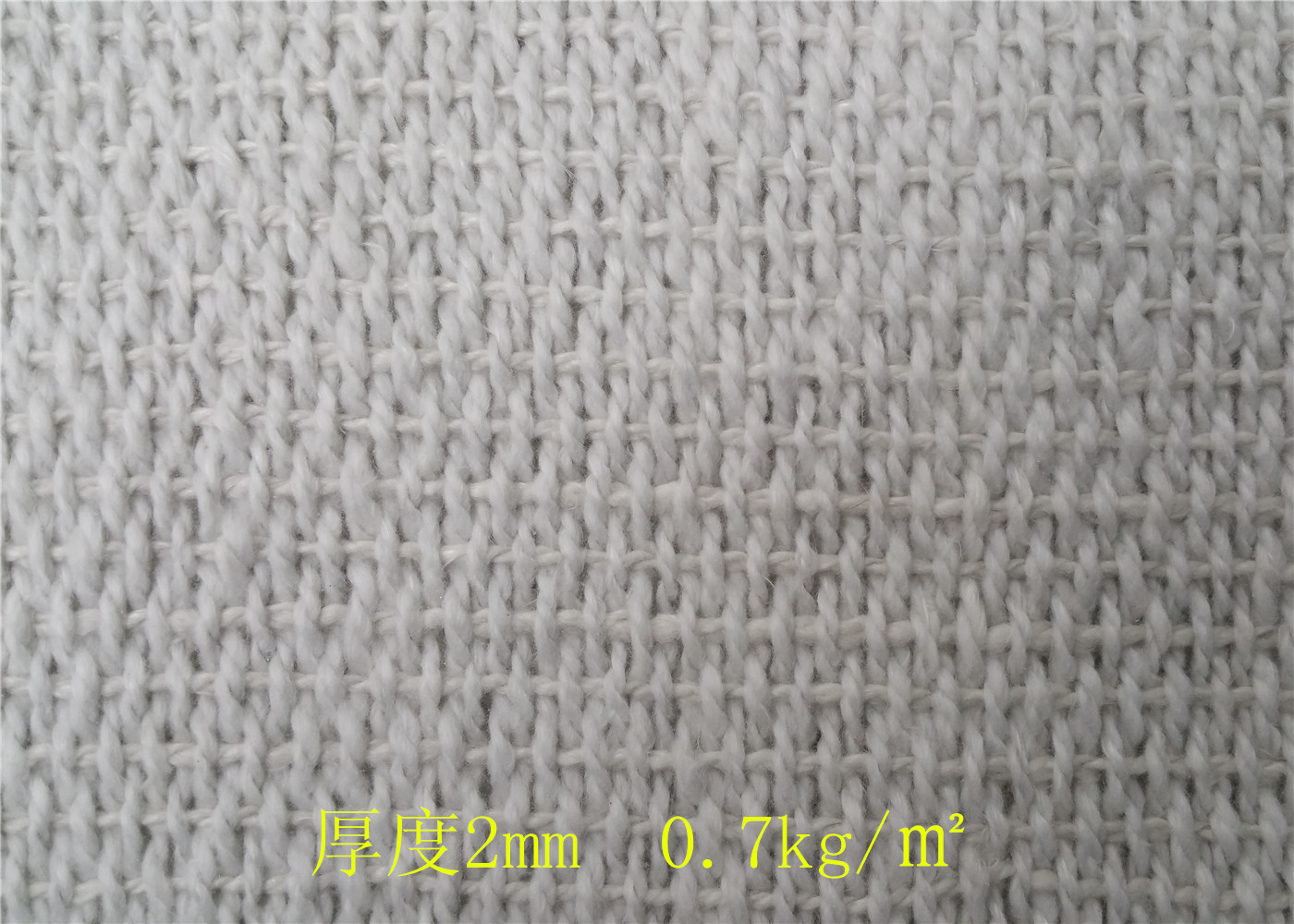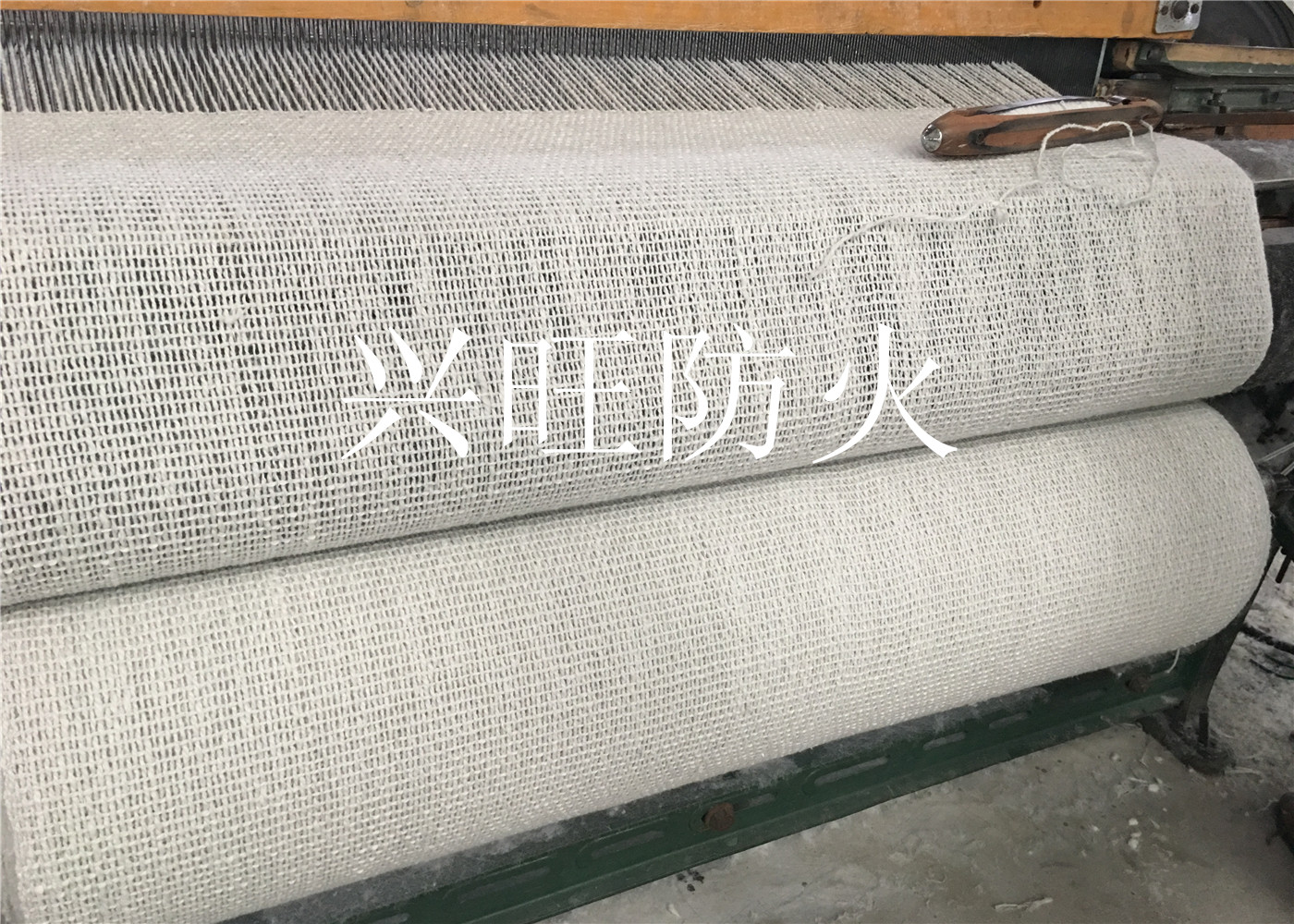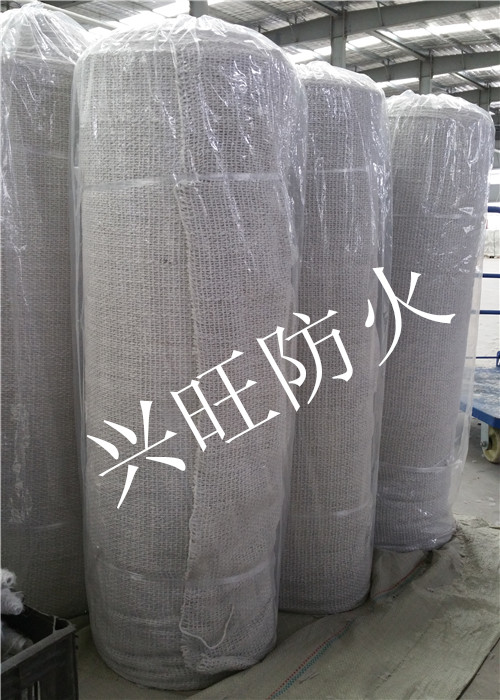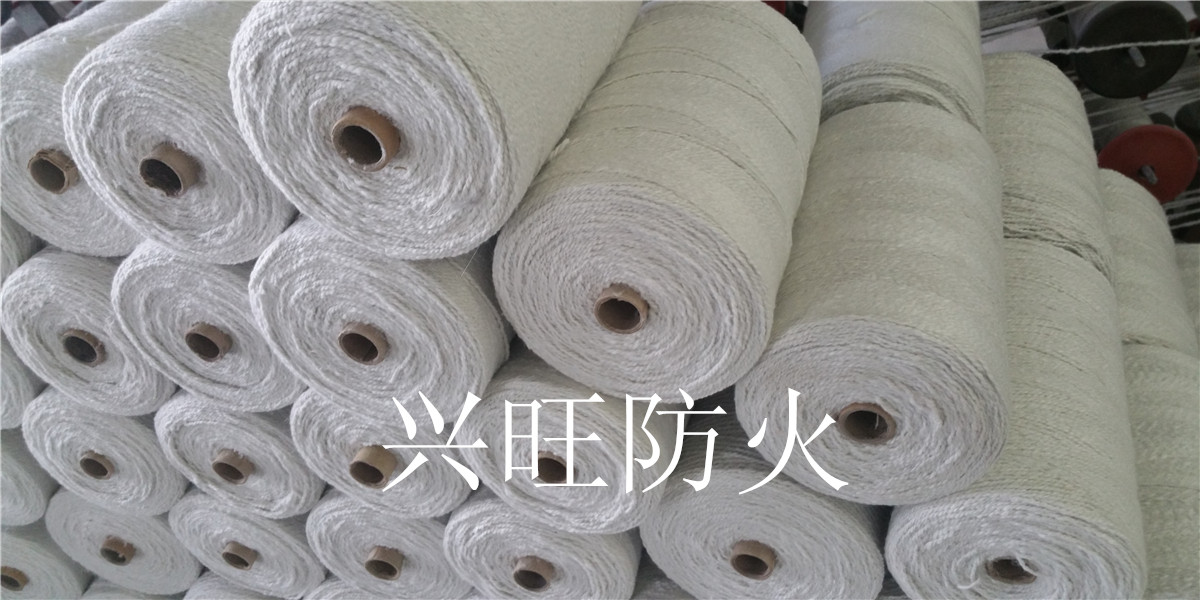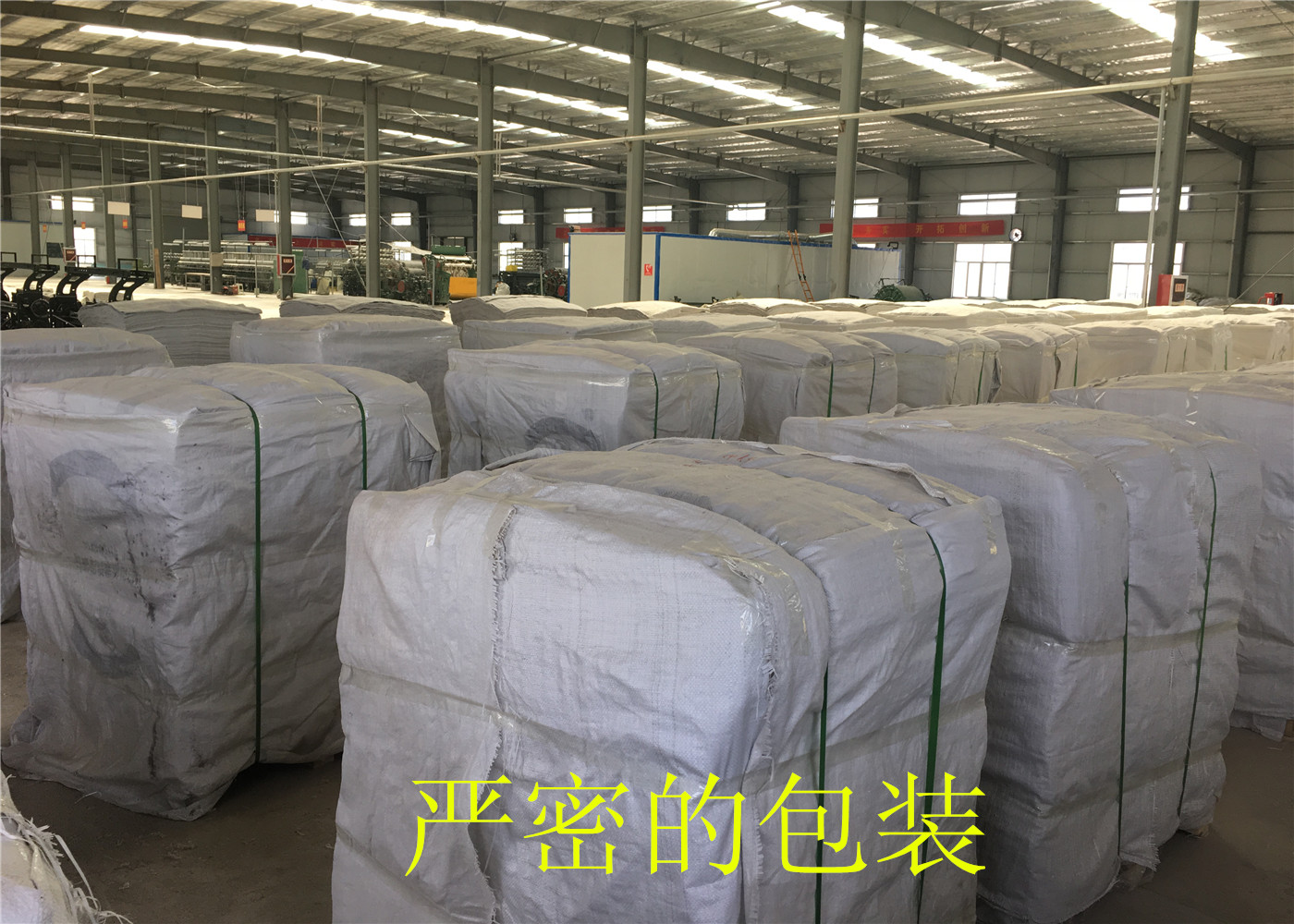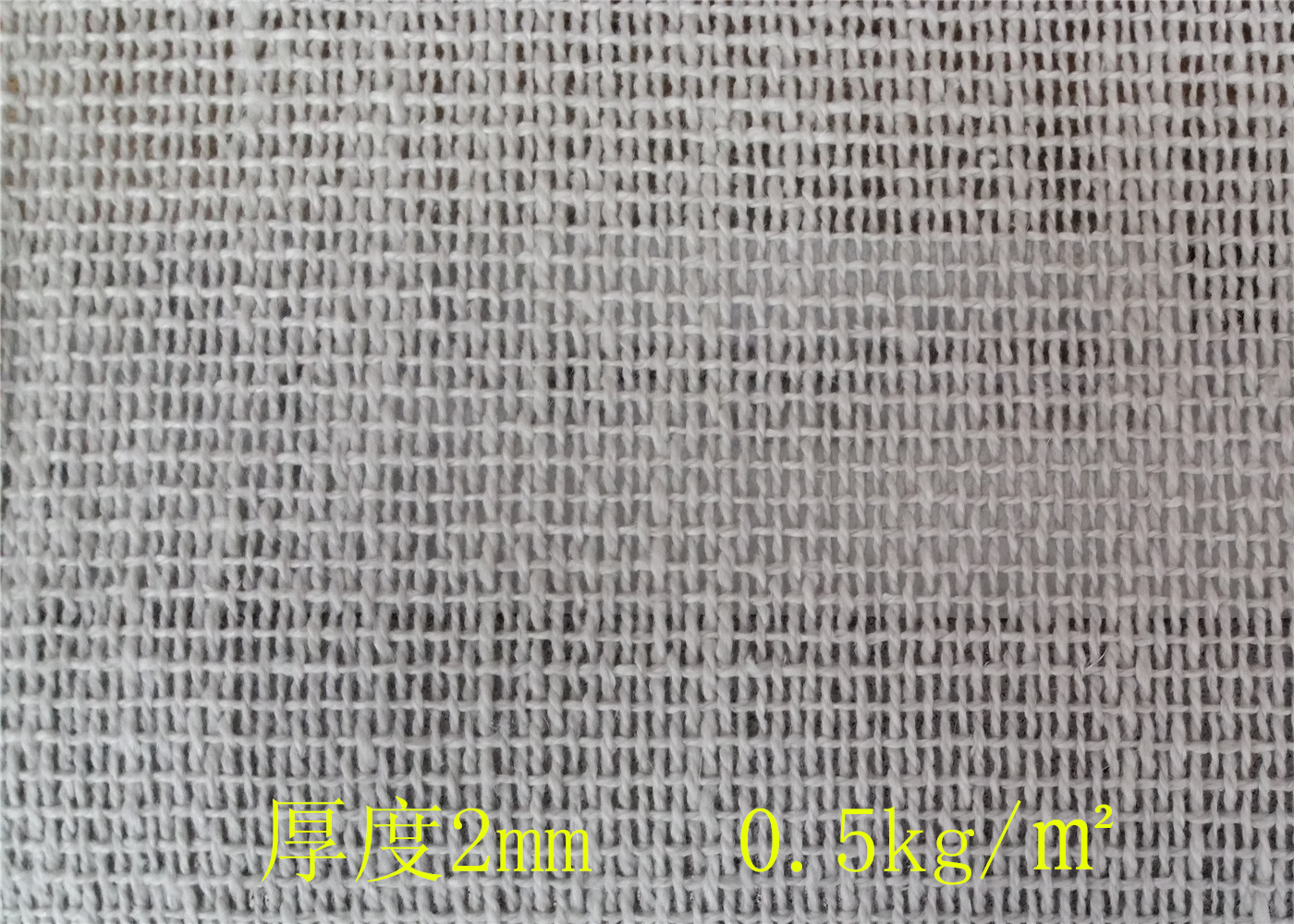 1) Continuous use temperature can reach 1000 C, and short-term use temperature can reach 1260 C.
2) It has good acid-alkali corrosion resistance and corrosion resistance to molten metals such as aluminium and zinc.
3) Good high temperature strength and thermal insulation performance (refer to physical and chemical indicators);
4) Ceramic fibre cloth, tape and packing with alkali-free fiberglass filament as reinforcing material have higher level of electrical insulation and high temperature electrical insulation than fiberglass.
Ningxia Xingwang Special Textiles Co., Ltd. is an enterprise specializing in the production and sale of ceramic fiber fireproof cloth series fireproof materials. Its main products are ceramic fiber fireproof cloth, fireproof yarn, ceramic fiber paper, ceramic fiber cotton and various yarns, ribbons, ropes and so on. It was founded in 2016 by Longde County Government. In July 2016 and November 2016, it began to put into operation. It is now located in No. 10 workshop of Minning Small and Medium-sized Incubation Park Phase III of Liupanshan Industrial Park, Longde County. It covers an area of 10,000_and has invested 50 million yuan. Yuan Shuwang is the legal representative.
In line with the management concept of "quality as the foundation, variety as the development, integrity as the survival", the company adopts advanced production equipment at home and abroad, such as carding machine, wool machine, spinning machine, plywood machine, inverting machine, cloth machine, tailing machine, needle winding machine, tire grinder and brake machine. The raw and auxiliary materials are: rock wool, polyester, and crude oil, glass filament, metal filament, etc. Our company has two production lines, each of which produces 0.7 tons of finished products per day, with an annual production capacity of 800 tons and an annual output value of 16 million yuan. It is planned to continue to increase to six production lines, with an annual production volume expected to reach 2000 tons and a total production value of up to 800 tons. About 40 million yuan. There are 106 employees in the company, including 2 accountants, 29 technicians with intermediate and senior titles and 45 technicians with junior titles. The company adopts advanced standards to organize production, to ensure that the products manufactured conform to international standards, so that customers have no worries about product quality, so as to achieve the effect of good faith operation and satisfactory service.
It is the goal of Ningxia Xingwang Special Textiles Co., Ltd. to strive to create excellent enterprises with first-class quality products, first-class service team and first-class management team, and to revitalize national industry. Facing the future, the company will face the future competition and development with the team spirit of seeking truth and pragmatism, solidarity and cooperation, and sharing responsibilities, and establish long-term friendly and honest cooperative relations with major partners at home and abroad.
Ningxia Xingwang Special Textiles Co., Ltd. will strive to improve its domestic textiles
Enterprise pacesetters strive to become industry pioneers, with the most reliable quality and the most satisfactory service to contribute to society.